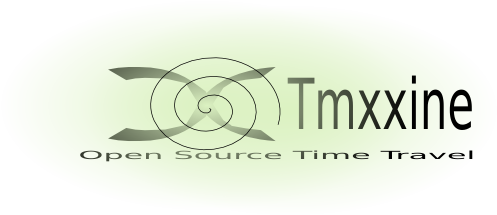 coming soon . . .
"A parallel universe moving along a hidden dimension smacked into ours. The collision heated our universe, creating a sea of quarks, electrons, protons, photons, and other subatomic particles. It also imparted microscopic ripples, like ocean waves crashing on a shore."
Ron Cowen * When Branes Collide
Previous Index
Edit
Ad blocker interference detected!
Wikia is a free-to-use site that makes money from advertising. We have a modified experience for viewers using ad blockers

Wikia is not accessible if you've made further modifications. Remove the custom ad blocker rule(s) and the page will load as expected.