New arrival? Don't see yourself here? Add yourself to the END of the list, below. It's easy, why even a rabbit can do it!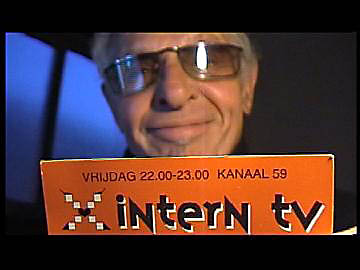 http://wikisearch.org/pic/angela.jpg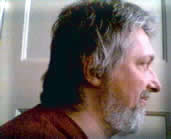 ---
http://www.chance0.org/C-new2.jpg
Ad blocker interference detected!
Wikia is a free-to-use site that makes money from advertising. We have a modified experience for viewers using ad blockers

Wikia is not accessible if you've made further modifications. Remove the custom ad blocker rule(s) and the page will load as expected.