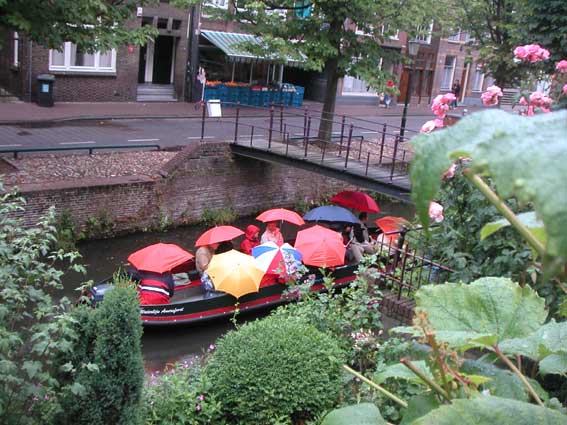 We have developed a PC communication module.
It is is very reliable - that is why we use it.
You have to install a free plug in from Curl Inc
Why? Because that is what Curlchat needs.
Many browsers come with what was previously a plug in
Java for example. We do not use java because we have found it to be unstable.
During the retreat we may be moving between different chat technologies
we have explored. Including Instant Messaging, Chat rooms, Skype conference
and other technology - details nearer the date

How to use the legenday CurlChat and more info: http://www.curlchat.info/
[the Load CurlChat link there is broken. See how to get it just below]
all you need to run CurlChat is to download 
the Curl Runtime Environment plugin ... 
Surge RTE 3.0.4:
http://www.curl.com/solutions/download.php

[it is painless, very stable and unlike some ...
java & flash plugins will cause you no grief.]
no need to fill out the form unless you intend
to download the IDE Lab and become a Curl programmer.
[also a good thing to consider. ;) ]

once installed ...  

also ... check out this user-interactive real-time graphic:
Ripples on the Pond
We will develop this for the retreat and as a permenant (cyber permenant) feature
NOTE: not available for MAC Yet.
---
Return to Main Page