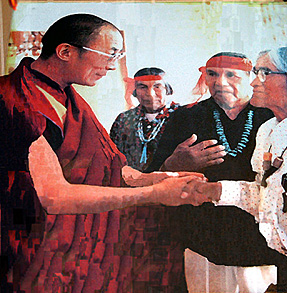 "Do you Tenzin Gyatso aka The Dalia Lama
take this Hopi Elder, to have and to hold ...
so long as you both shall incarnate?"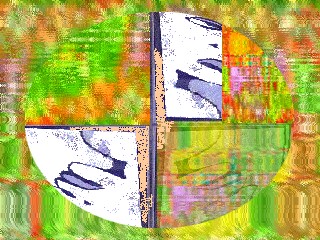 "In the fields of hell where the grass grows high
Are the graves of dreams allowed to die."

Richard Harter
http://www.entrances2hell.co.uk/
---
return to Main Page
Ad blocker interference detected!
Wikia is a free-to-use site that makes money from advertising. We have a modified experience for viewers using ad blockers

Wikia is not accessible if you've made further modifications. Remove the custom ad blocker rule(s) and the page will load as expected.